There are some really great anime girl cosplayers out there. Deep in the far corners of Japanese Twitter, we have found some of the best gorgeous cosplay girls who will make your jaw drop! Enjoy, be sure to follow these cosplayers/photographers if you like them!
1. Love Live
20160326 アニメジャパン1日目
ちーちゃん(@_chiiiii_85 )①#AJ2016 #アニメジャパン2016 pic.twitter.com/geMEnLrP0i

— 七海ソラ@桜ポトレしたい! (@sora_nanami) March 28, 2016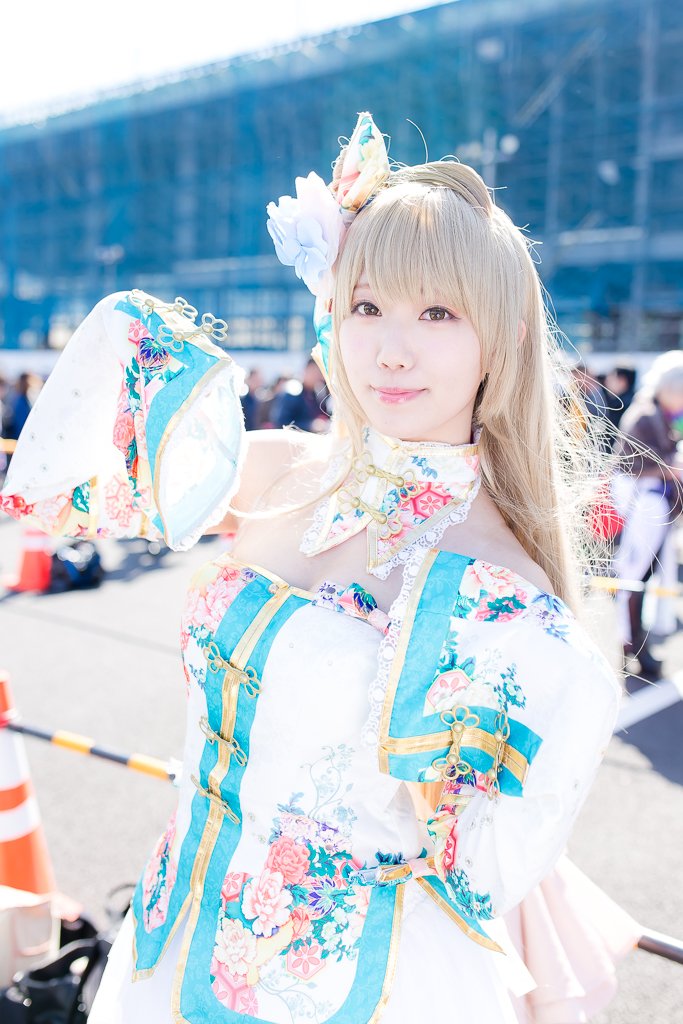 Kotori from Love Live!
2. Oni Girl
Oni means demon in Japanese.
3. DOA Mary Rose Cosplay <3
This one is a really great cosplay of Mary Rose from the Dead or Alive series. Be sure to follow:
4. Ship Girl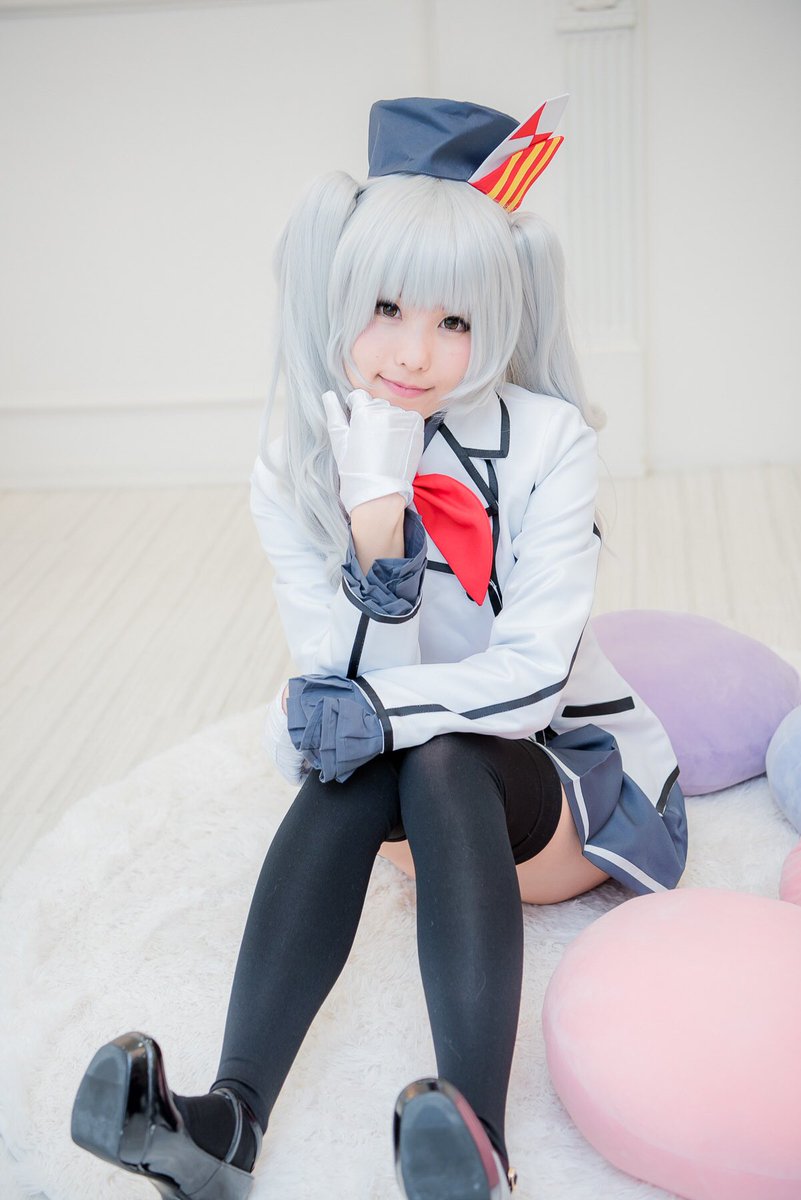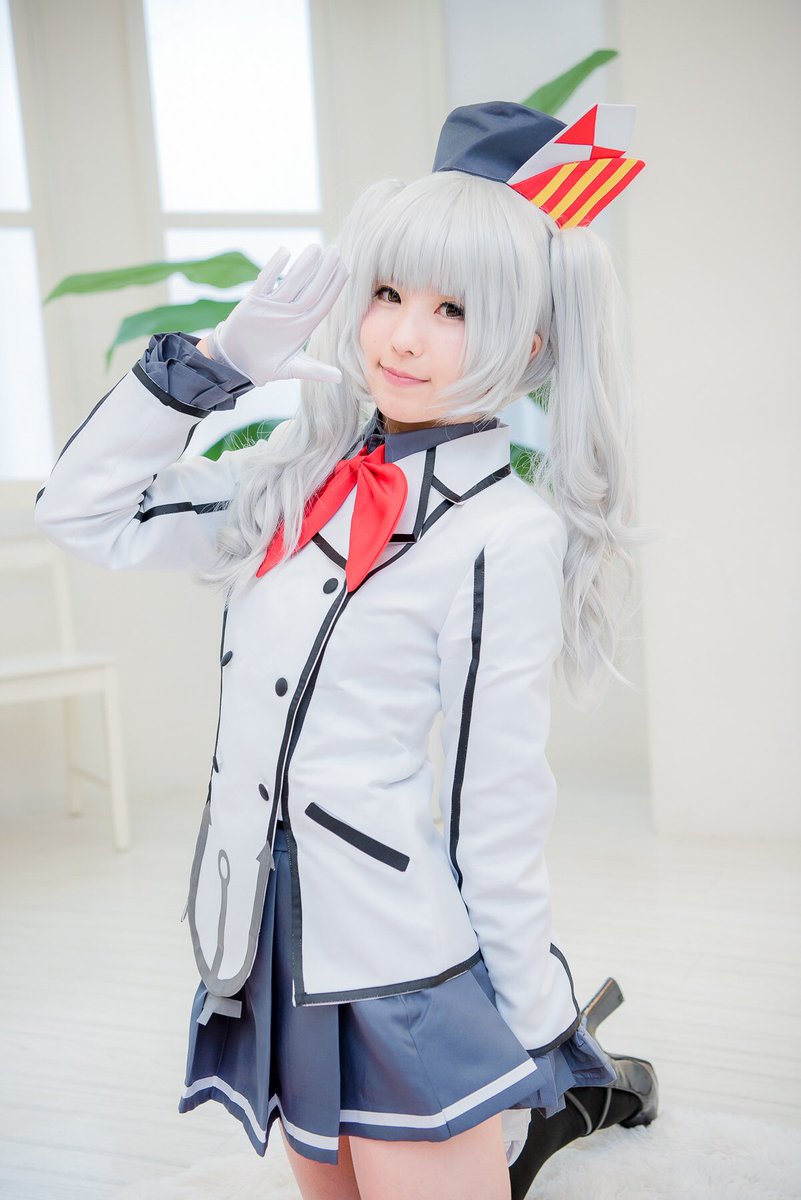 Ship girls! What else do you want?
5. Some Robot Girl Thing?
No idea what this thing is supposed to be, but I like it!
6. Cinderella Girl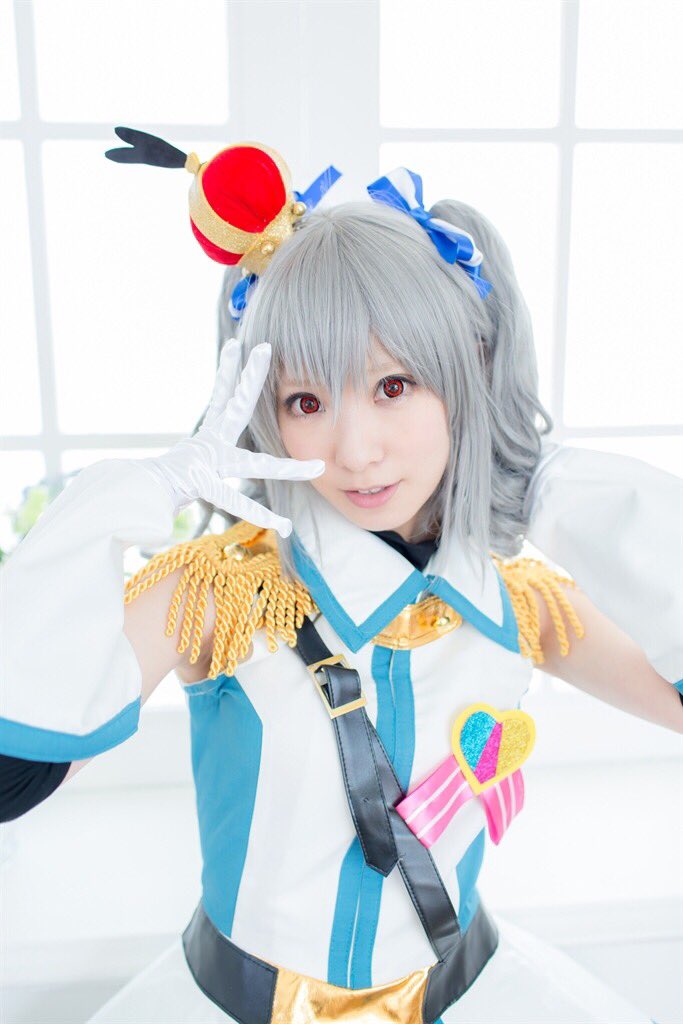 From the extremely popular, iDOLM@STER series, "Cinderella Girls."
7. Samurai Warriors 4 Kunoichi
High key photography is the best!
8. School Girls In Jail???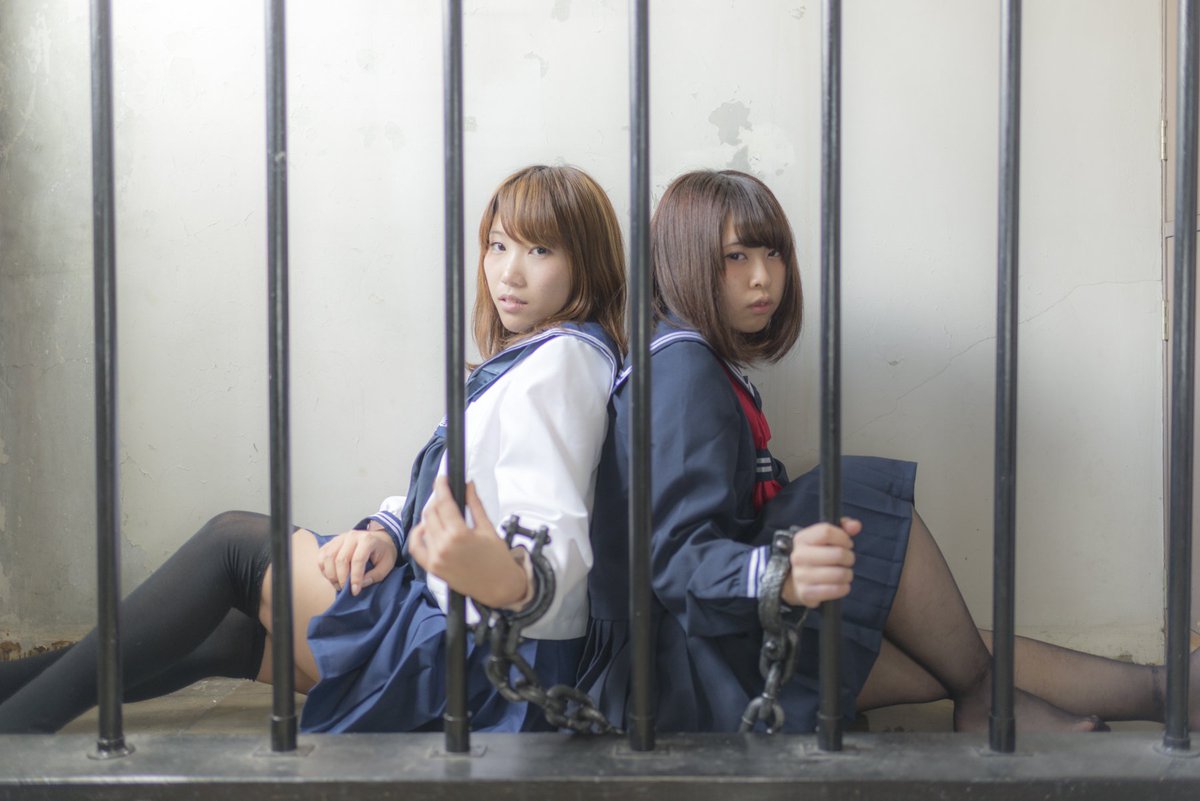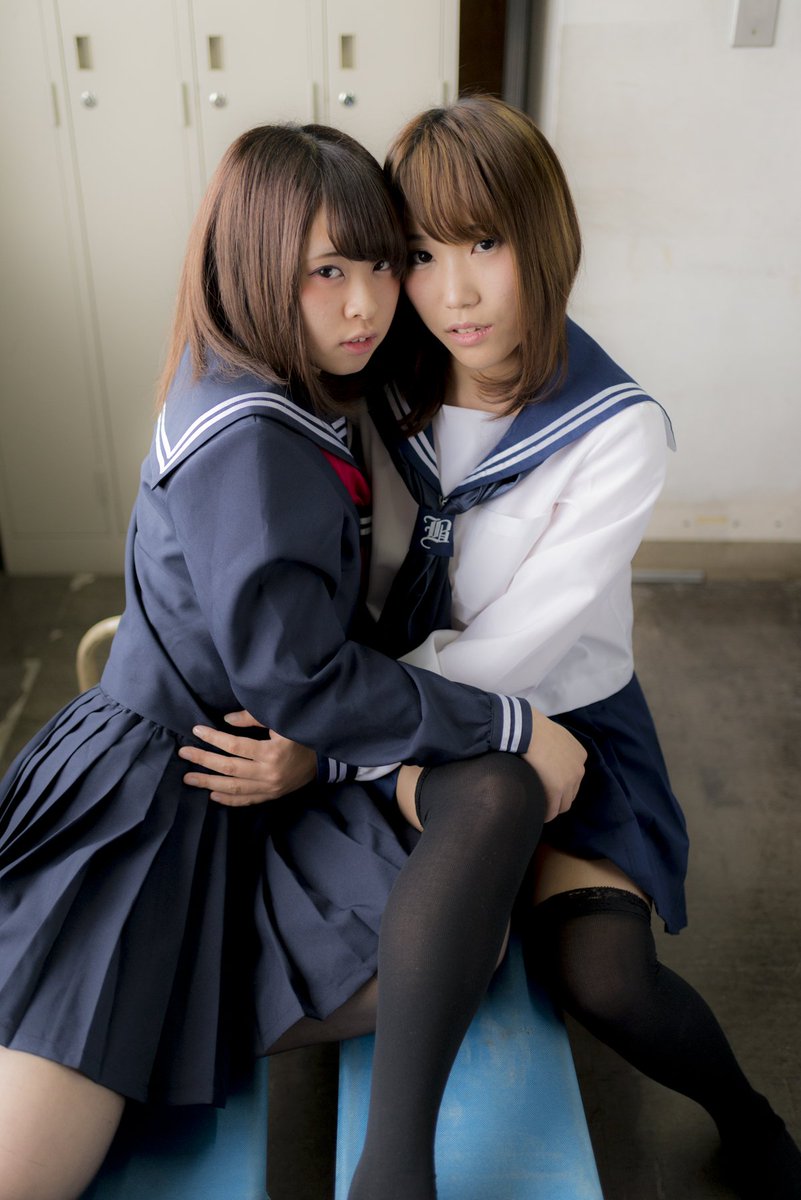 Is this an anime or something? School girls in jail?
9. The Best Cosplayer Ever!!!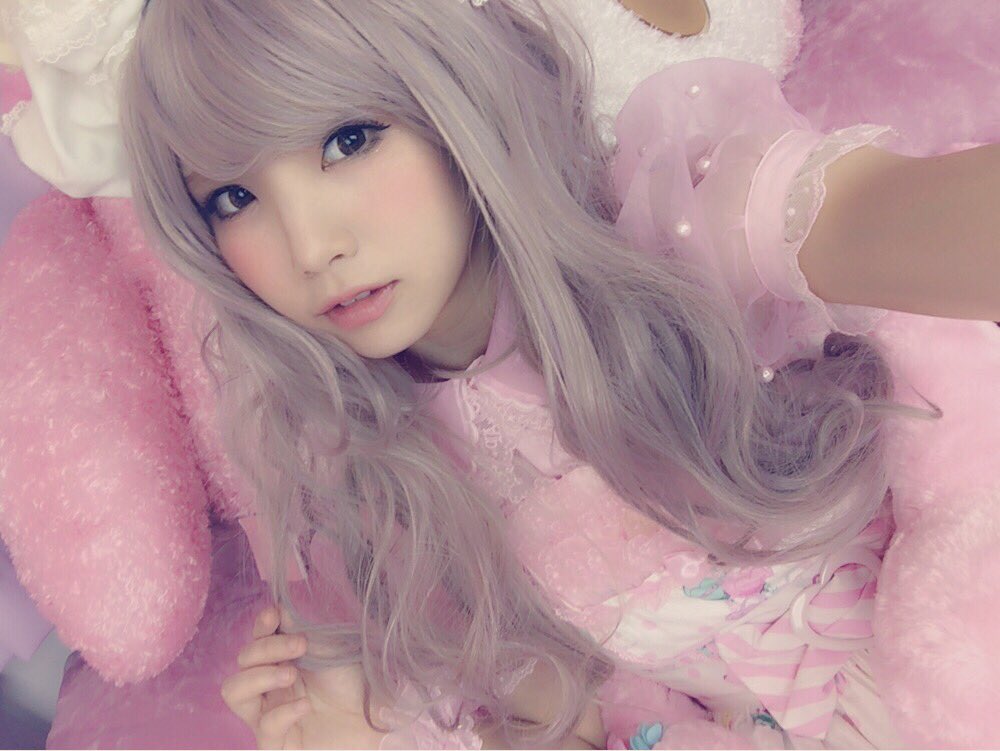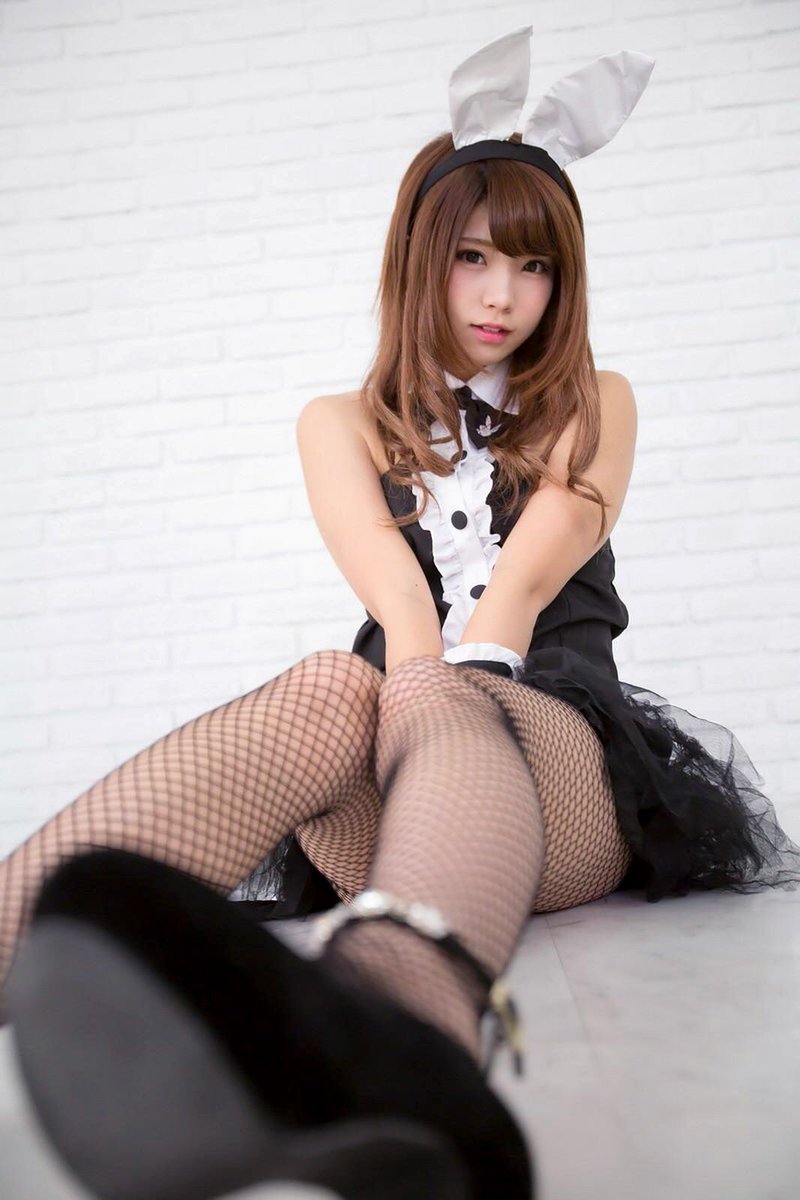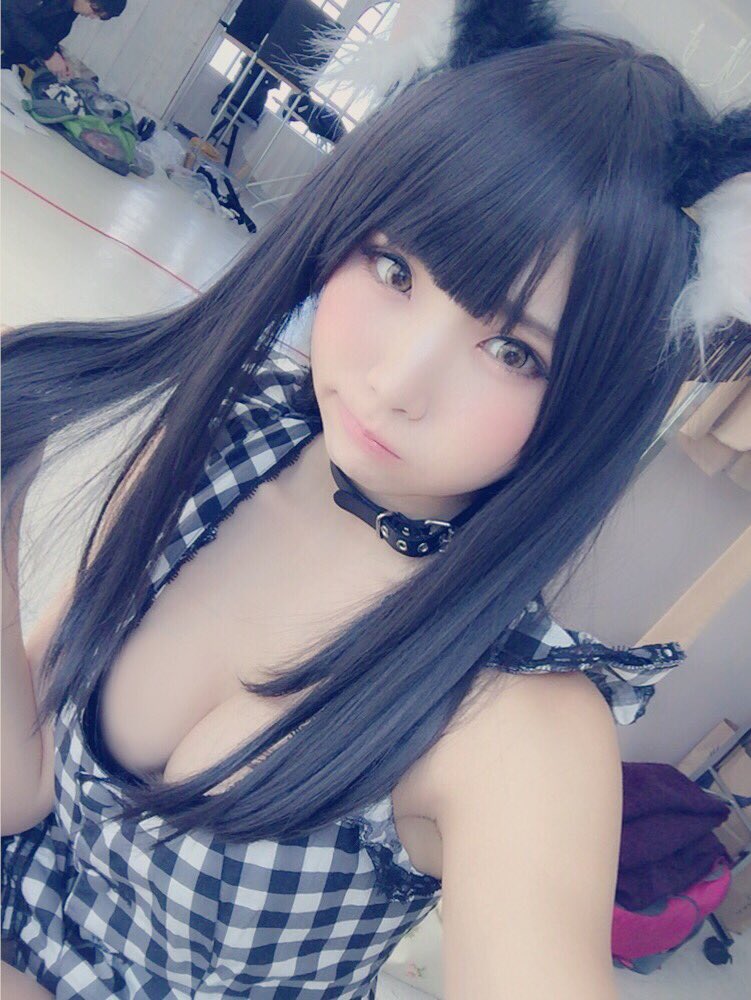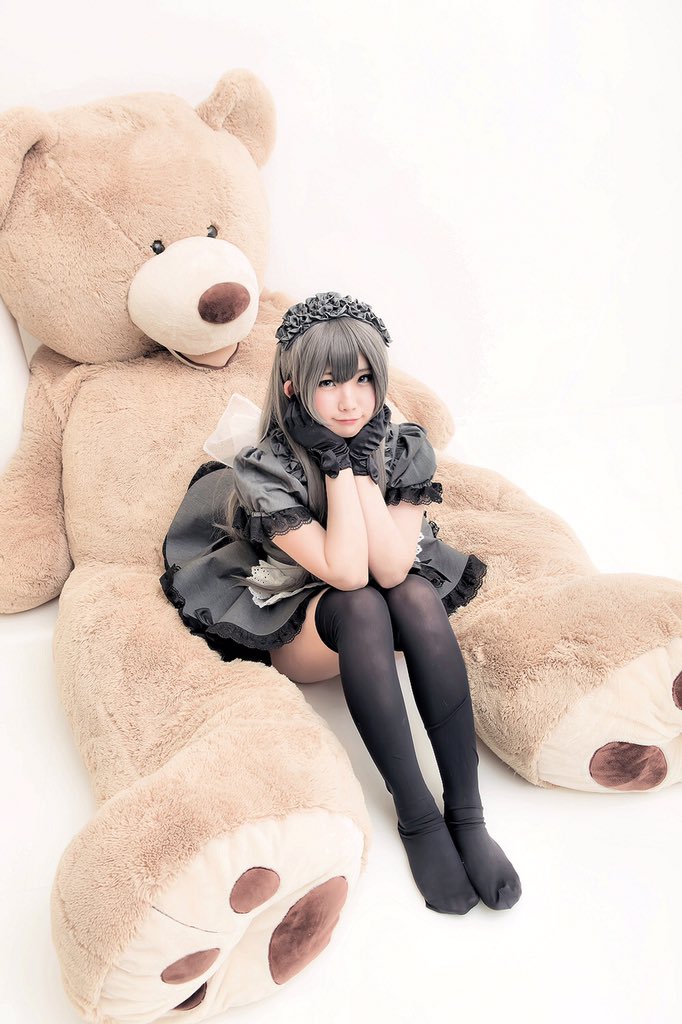 Sugoi desu ne!!!! <3